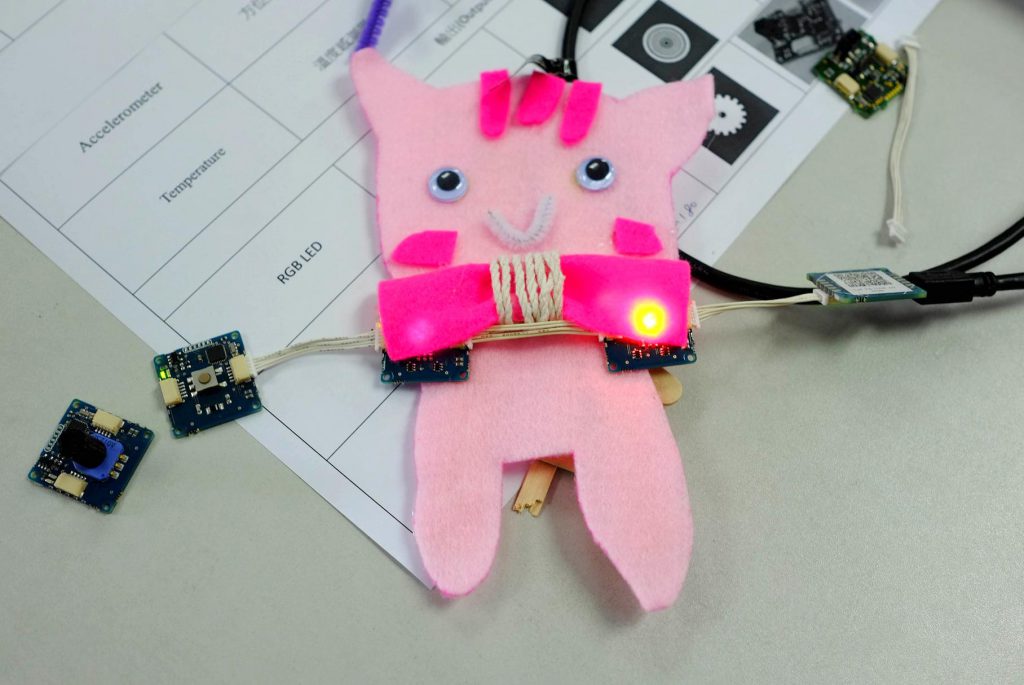 How do we design Internet of Things devices, services and systems in a way that empowers people?
You are invited to a panel discussion where researchers and industry representatives reflect on how people will interact with the IoT in the future.
After the panel discussion, we'll do a tour of the IOTAP exhibition "People have the power". This exhibition explores how IoT affects people, society and industry.
Date and time: 14 March 2019 at 15:30–16:30 (IOTAP exhibition tour at 16:30–17:00).
Place: Malmö University, Orkanen, Nordenskiöldsgatan 10, room C528 (see where this room is on MazeMap)
Format: Panel participants give short presentations, followed by a Q&A
The panel:
Discussant is Daniel Spikol, docent in computer science and co-author of the article "Physical computing with plug-and-play toolkits".